OUR
MINISTRY
In El Shaddai we believe that we should be a blessing to our community wherever we are. Integrated into the school programs, we will periodically visit Old Folks' Home, Orphanage, Prison, Shelter House, Hospital, etc. and minister to others' needs. We are open to bless our fellow human beings, for that is the true religion. Please feel free to contact us for any ministry needs.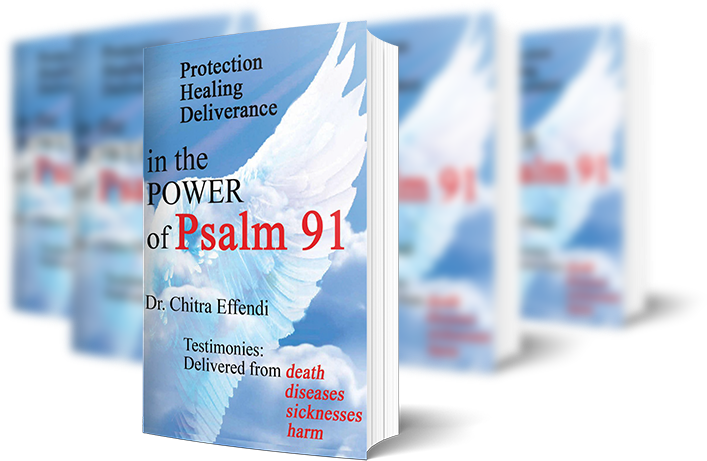 CHURCH SERVICE
To accomodate the spiritual hunger in our community, El Shaddai has also opened an English/Indonesian service every Saturday evening. We believe in the hollistic ministry of the Holy Spirit and in the Lordship of Jesus Christ as our Savior. For the passionate and hungry, we welcome you to drop by and fellowship with us: Every Saturday, 5 p.m. at M Floor. For anyone who is looking for opportunity to serve, we are always open to hear from you.
Christian Resources
DR. Chitra Effendi Book
Psalm 91 is a powerful daily prayer for protection, healing, and deliverance that has protected people from death, harm, sicknesses and diseases, fear, and many of the enemy's evil attacks. Life-saving and faith-filled testimonies from children, parent, teacher, and a soldier.
MANDARIN HARDCOPY (BUY NOW)
BAHASA HARDCOPY (BUY NOW)
ENGLISH HARDCOPY (BUY NOW)