ACCELERATED CURRICULUM
SYSTEM
Accelerated Education is designed with the students in mind. The normal means of education are designed to be centered around the teacher and the school. With S.O.T. the entire approach is centered around the child, the student. Our students learn how to think and learn for themselves with loving direction from the Supervisors (teachers). Students all move forward at their own pace.

CAMBRIDGE
INTERNATIONAL EXAMINATION
Cambridge International Examinations provide the needs of any student whether they wish to study Visual Arts, Sciences, Business, Economics, & Accounting, Performing Arts, ICT & Computer Aided Design (CAD or AutoCAD), as well as many languages and other faculties.

PRODUCE
 SKILLFUL
AND GODLY CHARACTER
STUDENT
ESIS provides a holistic (heart, mind, body) quality education that considers the uniqueness, individuality, wisdom and Godly character to train the students for a life-successful journey. Produce skillful and godly character student and you will have a successful person that contributes to nation(s)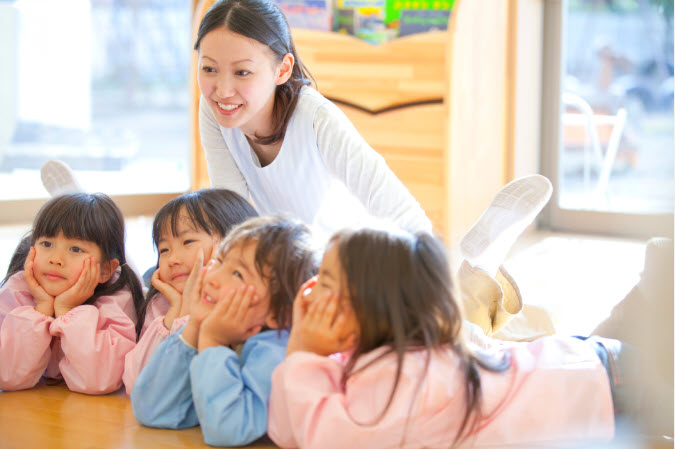 ABOUT US
VISION & MISSION
Equipping Lives, Inspiring Hearts, Educating MindsESIS is an international Christian school incorporating the Cambridge curriculum (Cambridge International Primary Assessment) and Accelerated Christian Education (character-building), resulting in the best of global education. ESIS was established in the year 2000 to provide a quality education that considers the uniqueness and importance of every individual. ESIS educates the whole person integrating godly character and wisdom to train them for a life-successful journey. If you have the right character and skills, success will follow.
TESTIMONIALS
HAPPY PARENTS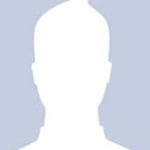 Ratu & Ayu's Parents
PARENT
Both my children, Ratu 6 years old and Ayu 5 years old attended El Shaddai School since they were in Pre Kindergarten. I admit that the school's education put …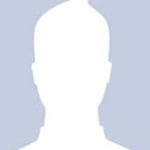 We believe that our decision to put Nuel in El Shaddai (a Cambridge International School in Jakarta) was one of the best decisions we have made in our life. The school …
TESTIMONIALS
HAPPY STUDENTS

This day marks the beginning of another chapter of my life. I am so excited about what God has in stored for me in this world. El Shaddai intercontinental …

Sometimes life doesn't go as planned, my plan before coming here was to graduate from my old school. But sometimes things happen for a reason, by attending El Shaddai …
REACH US
El Shaddai Intercontinental School
Kompleks Permata Mediterania (Behind the Pertamina Gas Station) Jalan Pos Pengumben Raya, No.40 Jakarta Selatan
FOLLOW US :
elshaddaiint_school