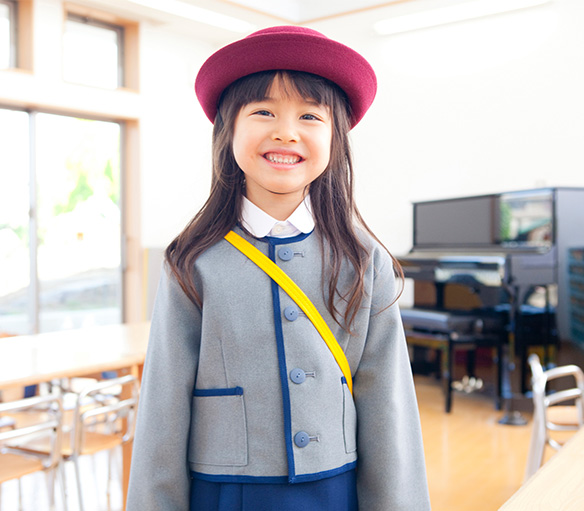 Pra-TK, TK A , TK B
Program Pra-Tk dan TK A dirancang untuk mengembangkan keterampilan dasar, yang mempersiapkan seorang anak untuk siap belajar membaca. Ini menggunakan sejumlah alat bacaan yang luar biasa: untuk mendorong pembelajaran cepat dari bunyi huruf; untuk mendorong pemahaman konsep bilangan dan hubungan kata; untuk memperkuat kemampuan memori, visual, auditori, dan koordinasi; dan membangun karakter-karakter alkitabiah.
- Subject
Inggris
Matematika
Ilmu / Sains Terpadu
Pengembangan Fisik & Karakter
Pembangunan kata-kata yang baik
Creative Thingking
Public Speaking
Reading / Library
Computer
Reading & Writing Drills
Practical Living Skills
LEARNING PROGRAM
PRE SCHOOL – EARLY
LEARNING PROGRAM
Nursery
The program is designed to develop the basic skills, which prepares a child to be ready to live in the community. It introduces a child to self-image, relationship, and God.
- Subject
English
Mathematics
Schience
Social Studies
Mandarin
Physical & Character Development
LEARNING PROGRAM
GRADE SCHOOL
Elementary, Middle & High School Program
Our CHARACTER-building gives your children the armor needed for success. Throughout there are sixty character traits of Jesus Christ included as He is "the Model" of how people ought to live. The curriculum identifies Biblical goals and express in academics with a God-centered philosophy.
The academic program that combines the traditional one-room school with completely individualized, diagnostically prescribed learning. The curriculum is used all over the world in over 7,000 schools and has been in existence for about 35 years in over 125 countries.
- Subject
English
Mathematics
Science
Mandarin
Social Studies
Word Building
- Others
English
Mandarin
Bahasa Indonesia
Integrated Studies
Computer
Physical Education
Performing & Visual Arts
Home Economics
Art & Craft
Devotion
LEARNING PROGRAM
HOME - SCHOOL OPTION
Advancing, Education at home (3 days in school)
Home educators can begin their home- school adventures with competence and confidence by enrolling their children in El Shaddai Intercontinental School using the School of Tomorrow curriculum. After diagnostic testing, children are assigned courses that each consist of 12 workbooks called PACEs. Each PACE presents interesting lessons, new vocabulary, challenging quizzes, and mastery tests. The unique format of the curriculum allows students to advance from unit to unit as they demonstrate mastery. Students advance through the curriculum under supervision. Parents provide tutoring at the optimum moment of learning. The students are required to come to school 3 times a week according to the school's schedule while the remaining 2 days are home-based
Upon completion of the training activities in the Parent Orientation Guide, home schoolers parents will be prepared to place curriculum orders for their children..
ONLINE SCHOOL
Our courses will prepare children for the Cambridge IGCSE exams. The IGCSE is the world's most popular international qualification for 14 to 16 year olds. Cambridge qualifications are recognized by universities and employers around the world. Students can be confident that their qualifications will be understood and valued throughout their education and career, in their home country and internationally.
Our IGCSE courses take approximately 150 hours of study, plus the time needed for preparation of each assignment (8 – 12 assignments per subject). Please note that the time could be longer or shorter than this depending on the learner's ability as a learner, their organisational skills, and the support they receive at home.
Study skills sessions can be booked for those students who need a bit of extra help organising and structuring their studies.
- Subject
ACCOUNTING
BUSINESS STUDIES
ECONOMICS
ENTERPRISE
ENGLISH AS A SECOND LANGUAGE
ENGLISH AS A FIRST LANGUAGE
BIOLOGY
MATHEMATICS